Lukas Großberger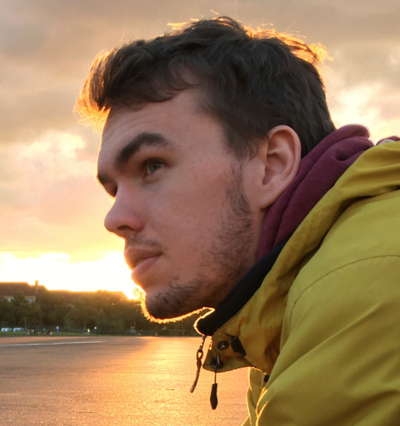 I am a machine learning research engineer, trained in computational cognitive neuroscience, with an entrepreneurial background, who enjoys solving complex problems in interdisciplinary and international teams.
When I am not working on machine-learning algorithms, checking out new technology or building quality software, you will find me enjoying music that I play, listen or dance to, as well as cooking and eating tasty treats.
Being a person with a variety of interests, I always look for possibilities to contribute my skills and discover new perspectives.

Feel free to contact me, I'm looking forward to it.
---
---